Our Story
Fishheart for the
win-win-win
Fishheart is a hydraulic fishway system designed to revive migratory fish stocks in altered bodies of water.
With the help of our technological innovation, we're aiming for a win-win-win situation: we provide migratory fish access to their natural spawning grounds, restore biodiversity and combat climate change, as well as save water and cut costs for hydropower plants.
Fishheart adapts to different environments and repositions quickly for best attraction flows. Together with the Ecological Egg Box and Stream Restoration, Fishheart offers a comprehensive solution to the migratory fish dilemma.
We believe in cooperation, and transparency is key in all our operations. Fishheart is an independent, eco-focused company looking to solve a global issue with local partners.
---
Egological
We want to find the most practical and the most sustainable ways to revive migratory fish stocks in cooperation with local people, communities and companies.
Fishheart wants to do good to fish, nature and people – this can be achieved sustainably by using our technology and renewable hydropower.
Innovative
Problem-solving and constant innovation are an essential part of Fishheart's open and interdisciplinary operations.
We believe that with cooperation and new technology we can build a sustainable model of the future.
Transparent
We want to achieve professional credibility with our customers and in public discourse. We voice our strengths and admit our weaknesses.
We communicate actively and openly Fishheart research and test results, operators and partners, as well as product development.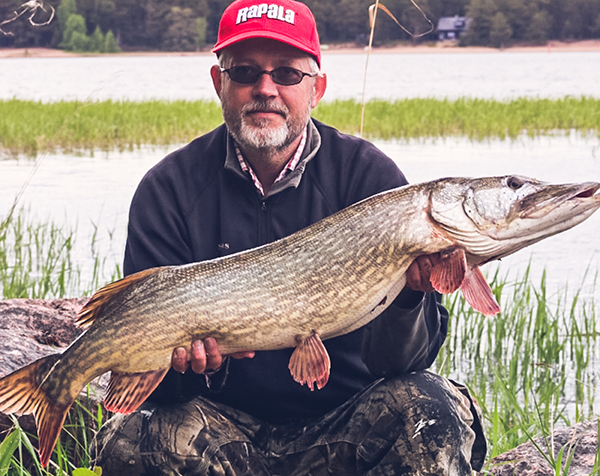 Magnus Breitenstein
CHAIRMAN OF THE BOARD
An international executive career in forest based industries and graphic industry, professional investor. Magnus handles strategy and economy at Fishheart.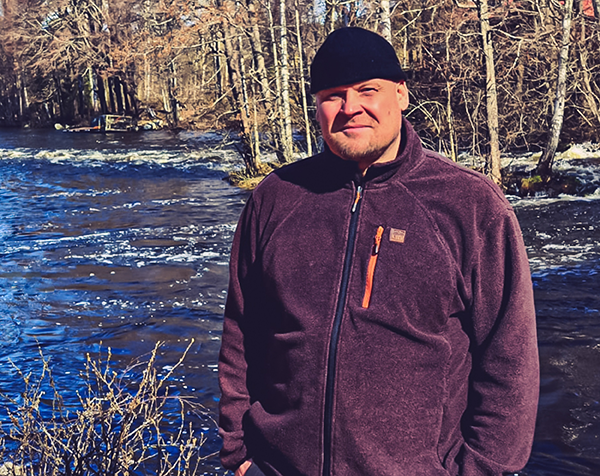 Pekka Vähäkuopus
CEO
Business and general management in various international companies. International experience in industry process and environmental technology sales and the projects. CEO at Fishheart.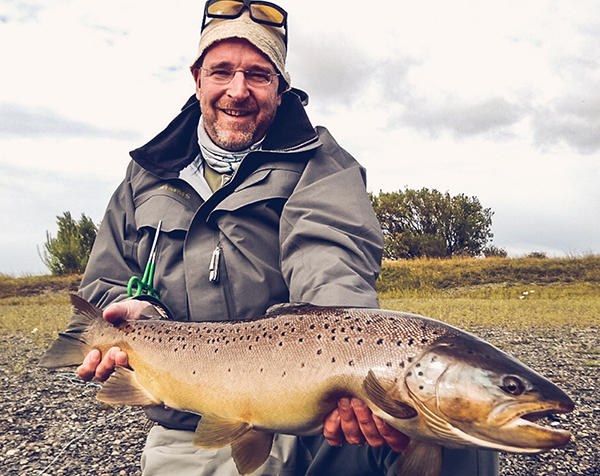 Mika Sohlberg
SALES MANAGER
Long-term entrepreneur and professional in international sales, sponsorship and public relations. Mika oversees sales and marketing at Fishheart.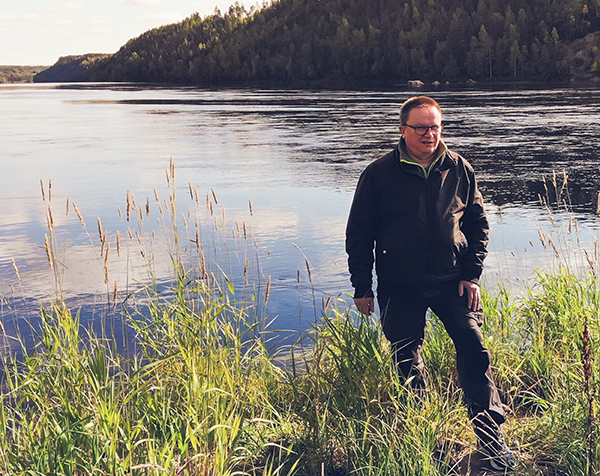 Tarmo Aittaniemi
PRODUCT DEVELOPMENT
Inventor of the Fishheart system, Project Manager at Lapland Education Center REDU. Extensive experience in project management and industrial development. Tarmo heads product development at Fishheart.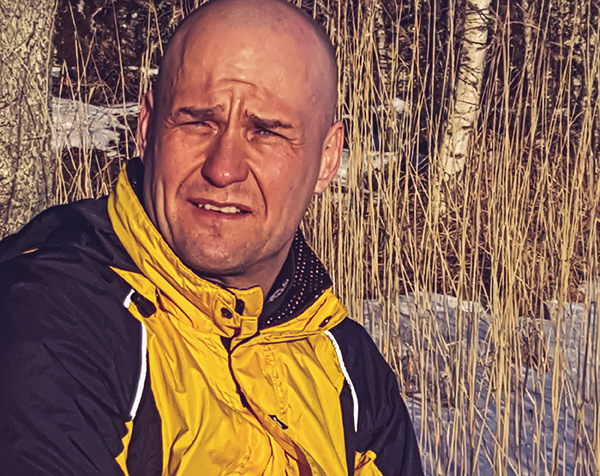 Jari Simola
PROJECT MANAGER
Jari has 30 years of experience as an entrepreneur in floating solutions. His main responsibility areas are system floating and mounting solutions as well as installations and maintenance.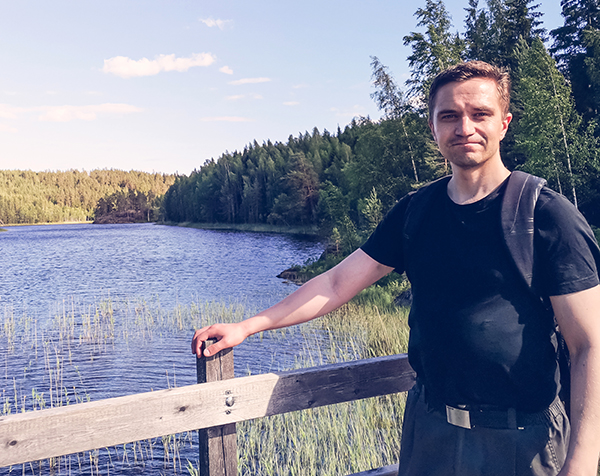 Toni Hämäläinen
DEVELOPMENT ENGINEER
A specialist career in product development and measuring systems. Toni is responsible for developing the Fishheart system logics.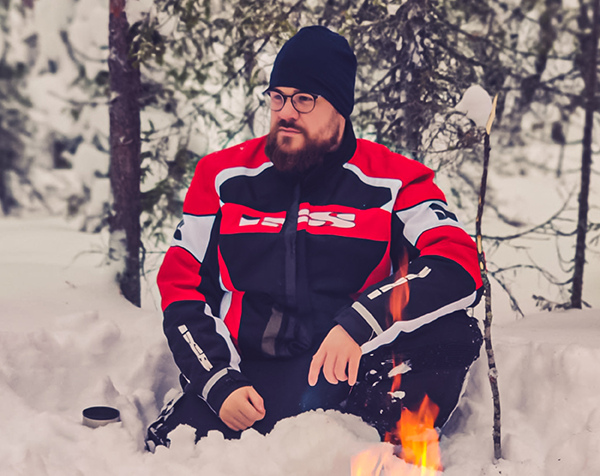 Matias Järvenpää
CAMERA SYSTEMS
Matias's special responsibility areas include camera systems and the development of machine vision. In addition to this, he works as a system operator.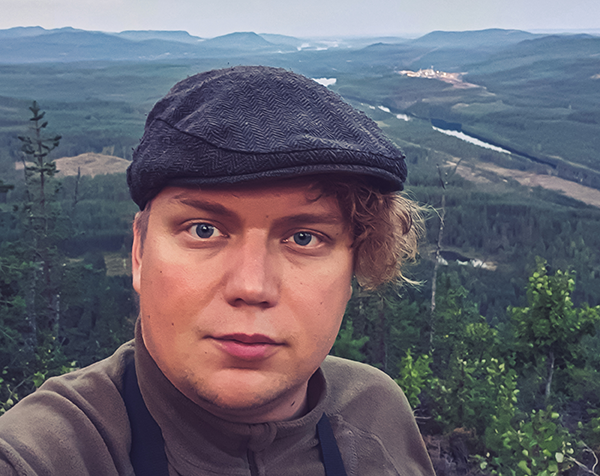 Mikael Eskelinen
ELECTRICAL DESIGN AND INSTALLATION
Mikael's 10-year experience as an electrician brings the know-how to company's electrical side. Mikael's main areas of responsibility are electrical design and installations. In addition to this, he works as a system operator.