A comprehensive solution for reviving migratory fish stocks
Fishheart
Hydraulic Fishway
Fishheart is a floating hydraulic fishway that enables fish to migrate to spawn past dams and other obstacles. The innovation also helps hydropower plants use their water resources efficiently.
How does the Fishheart fishway work?
1. Attraction Flow
Fishheart can be repositioned according to the river's natural flows. The device produces an additional attraction flow that helps fish find their way up the river.
2. Smart Detection
Artificial intelligence detects fish in the tube and collects real-time data and photos of the migration.
3. Elevation
In the tube, fish are propelled upstream over the hydropower plant unharmed, even longer distances and steep ascents.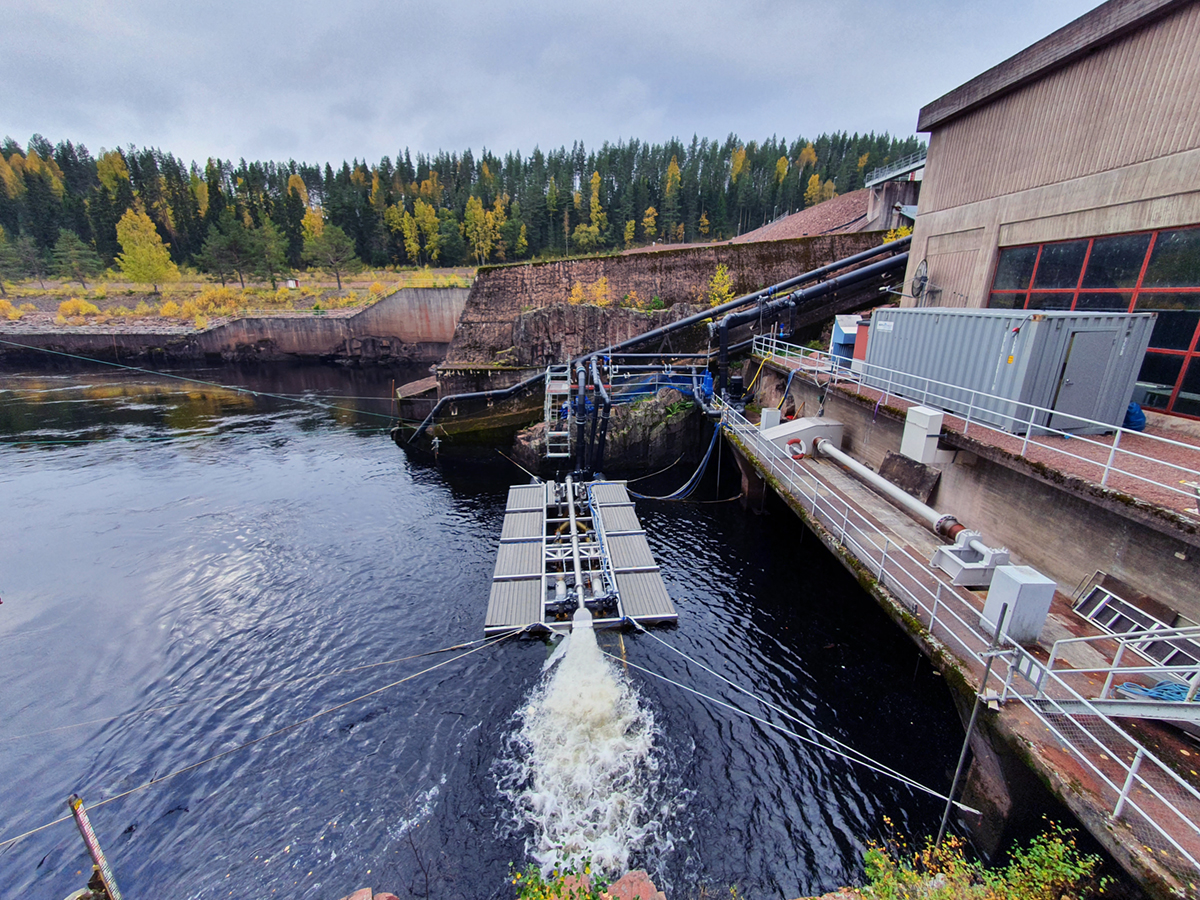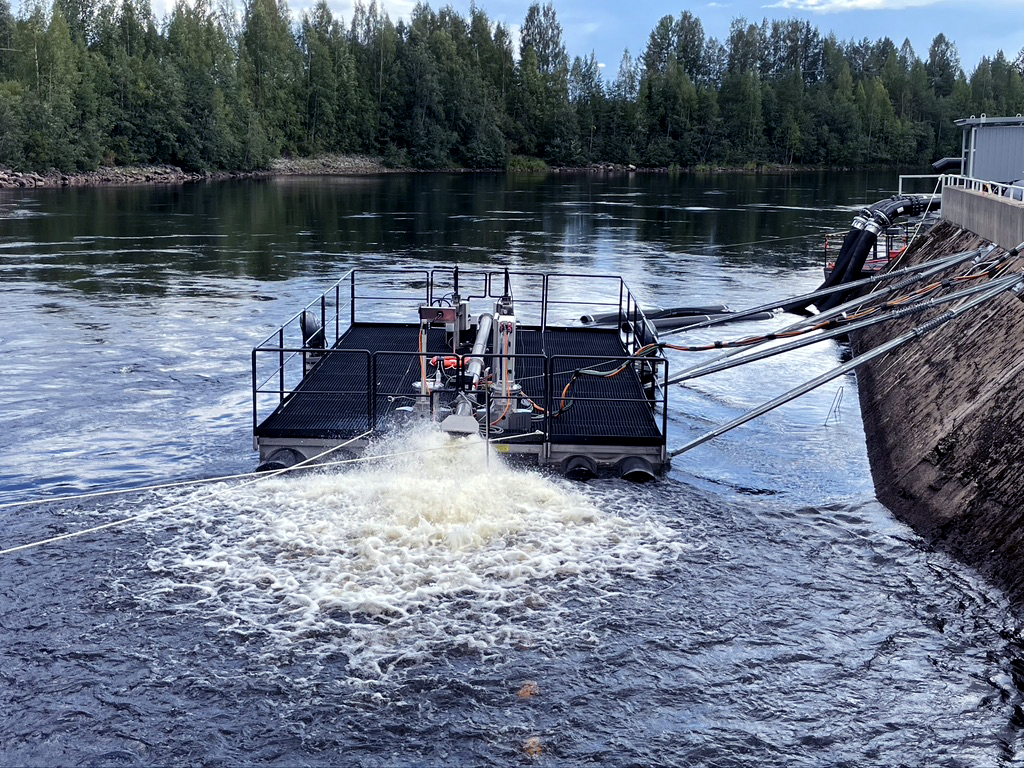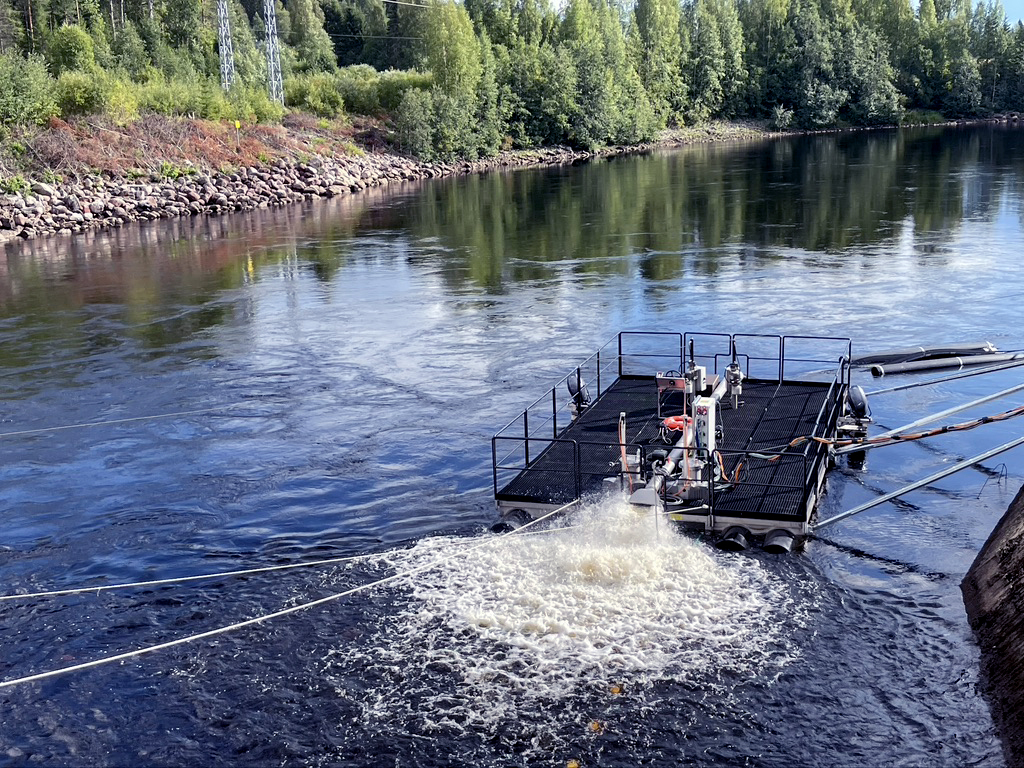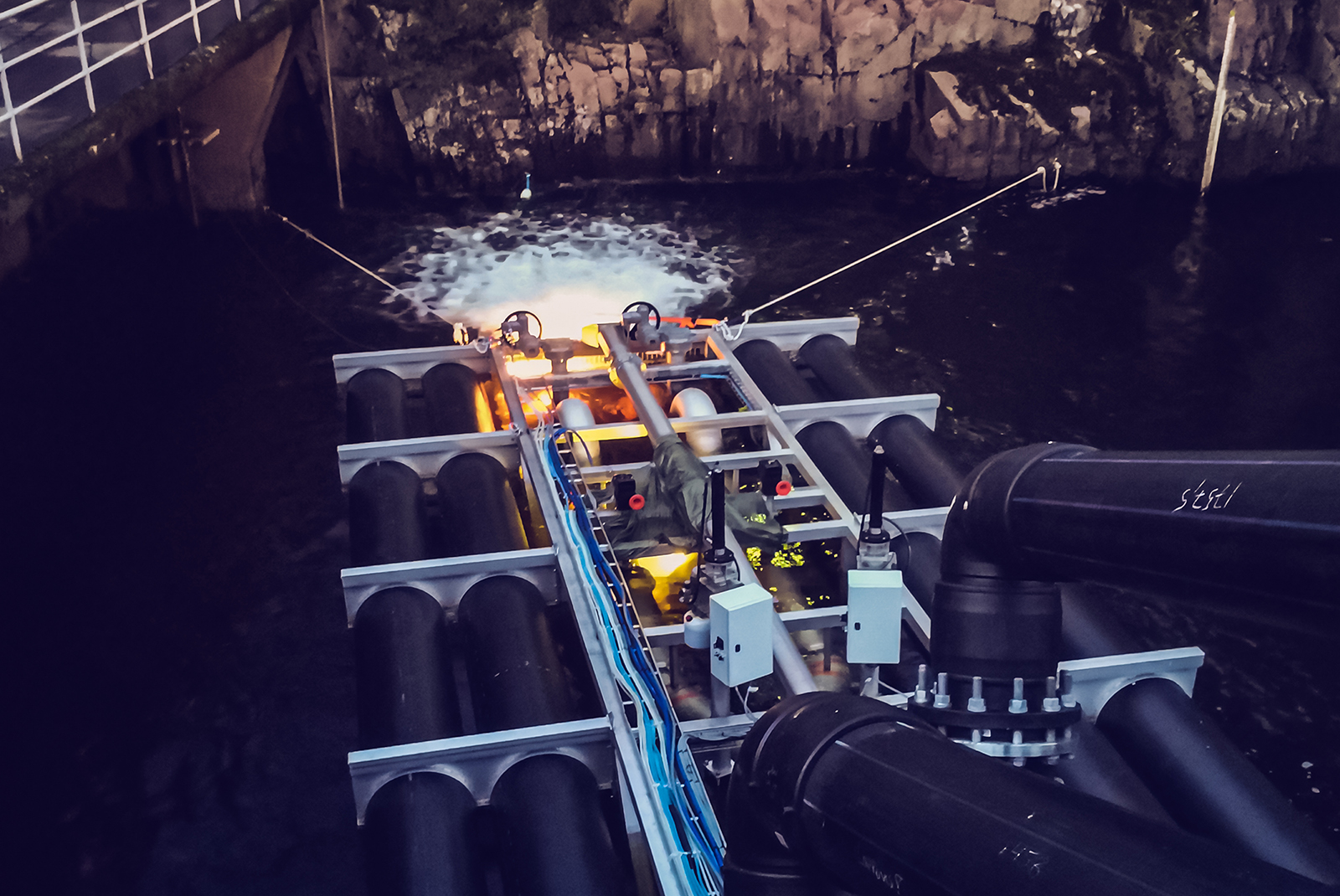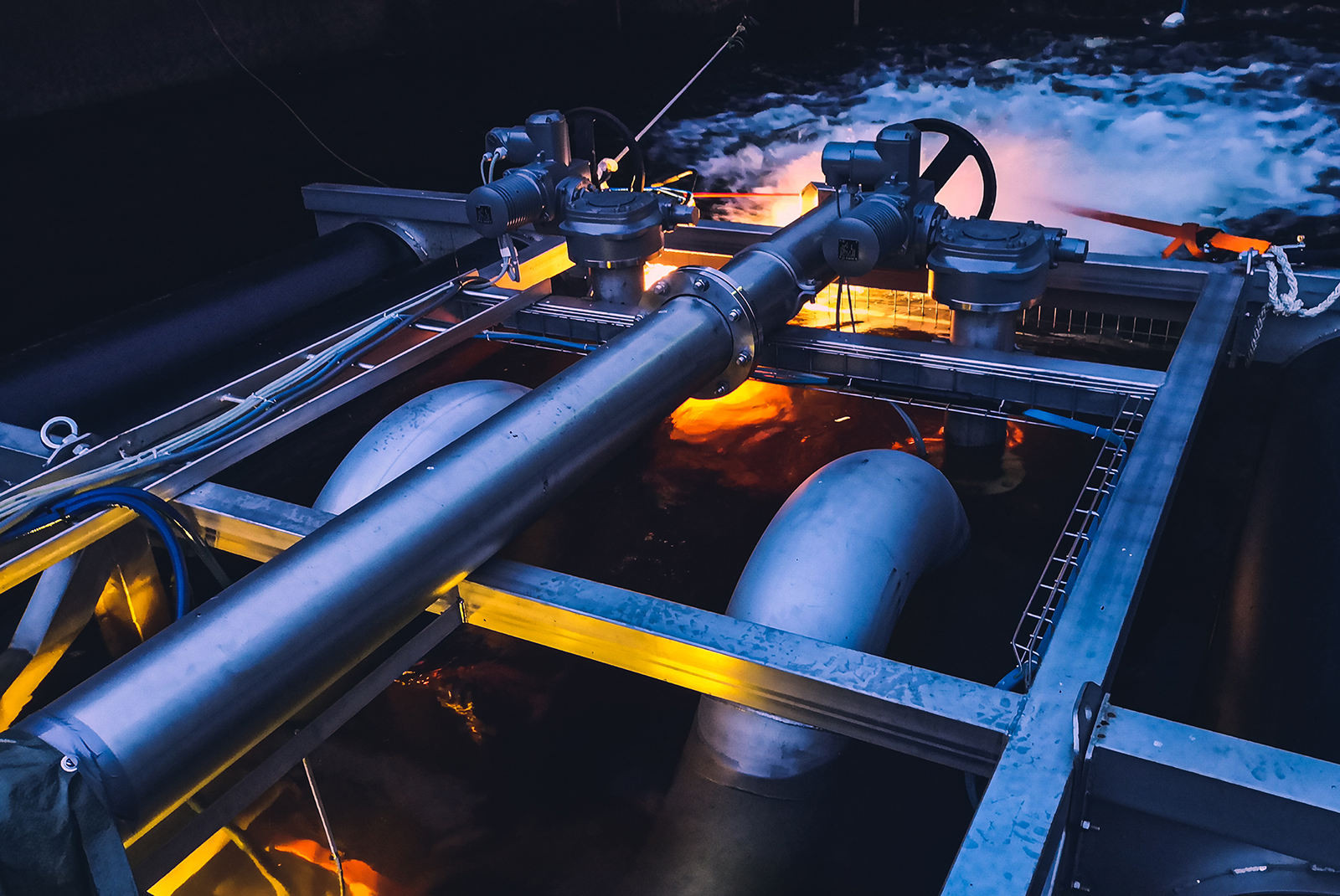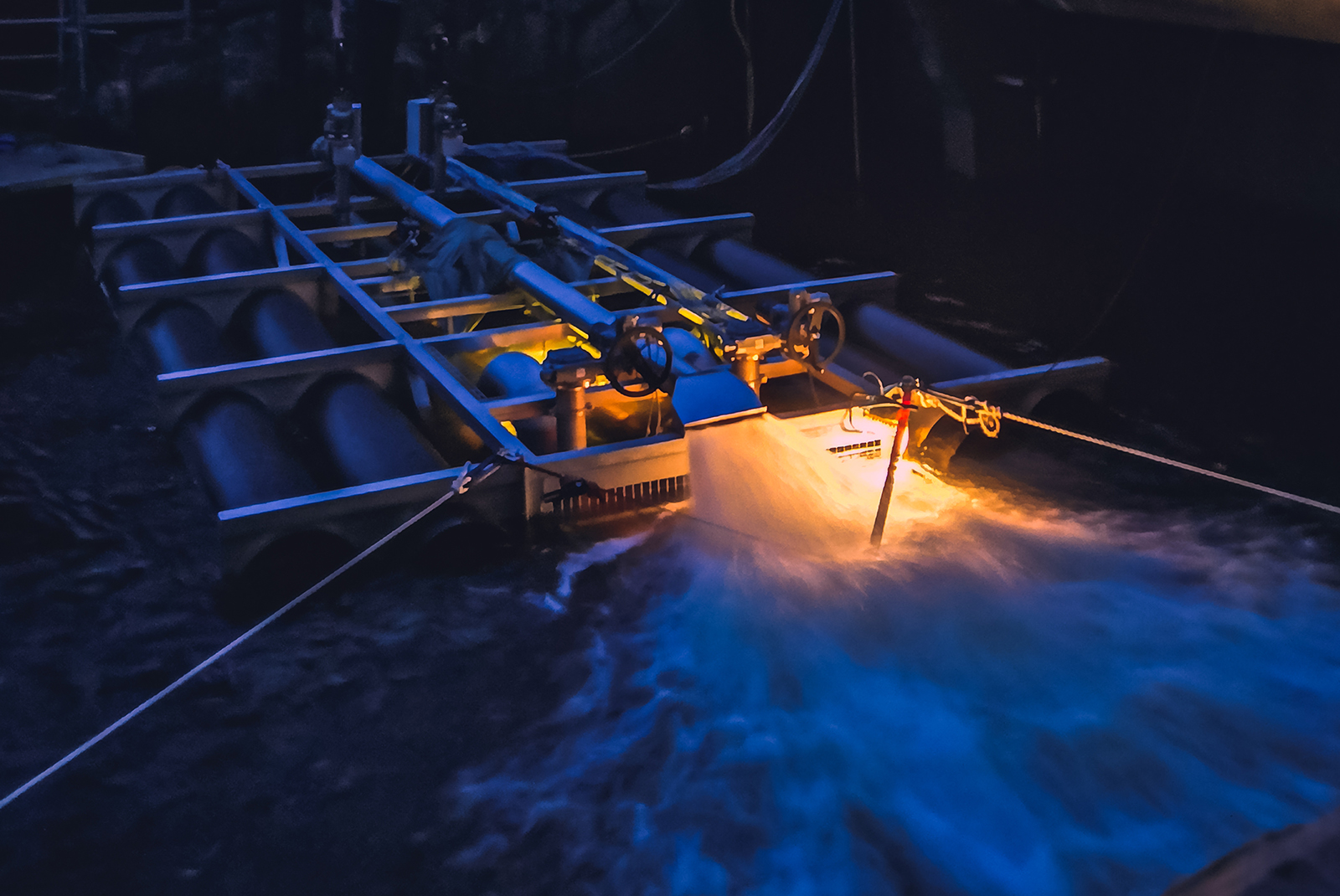 ---
Fishheart
Stream Restoration
Currently only available in Scandinavia.
Restoring streams of rivers subjected to alteration is a key factor for a comprehensive sustainable solution. Good spawning grounds are essential for healthy migratory fish stocks.
How does the Fishheart Stream Restoration process work?
1. Planning
We'll draw up a project plan and cost estimate based on local water quality, spawning areas etc. Includes a presentation of most suitable restoration methods.
2. Restoration
We'll apply for permits (and support if available), find rock materials and book human and machine resources. We'll carry out the restoration and coordinate possible volunteers.
3. Tracking
We'll compile a report including maintenance recommendations and next steps for restoration. We'll monitor restoration results by electrofishing, for example.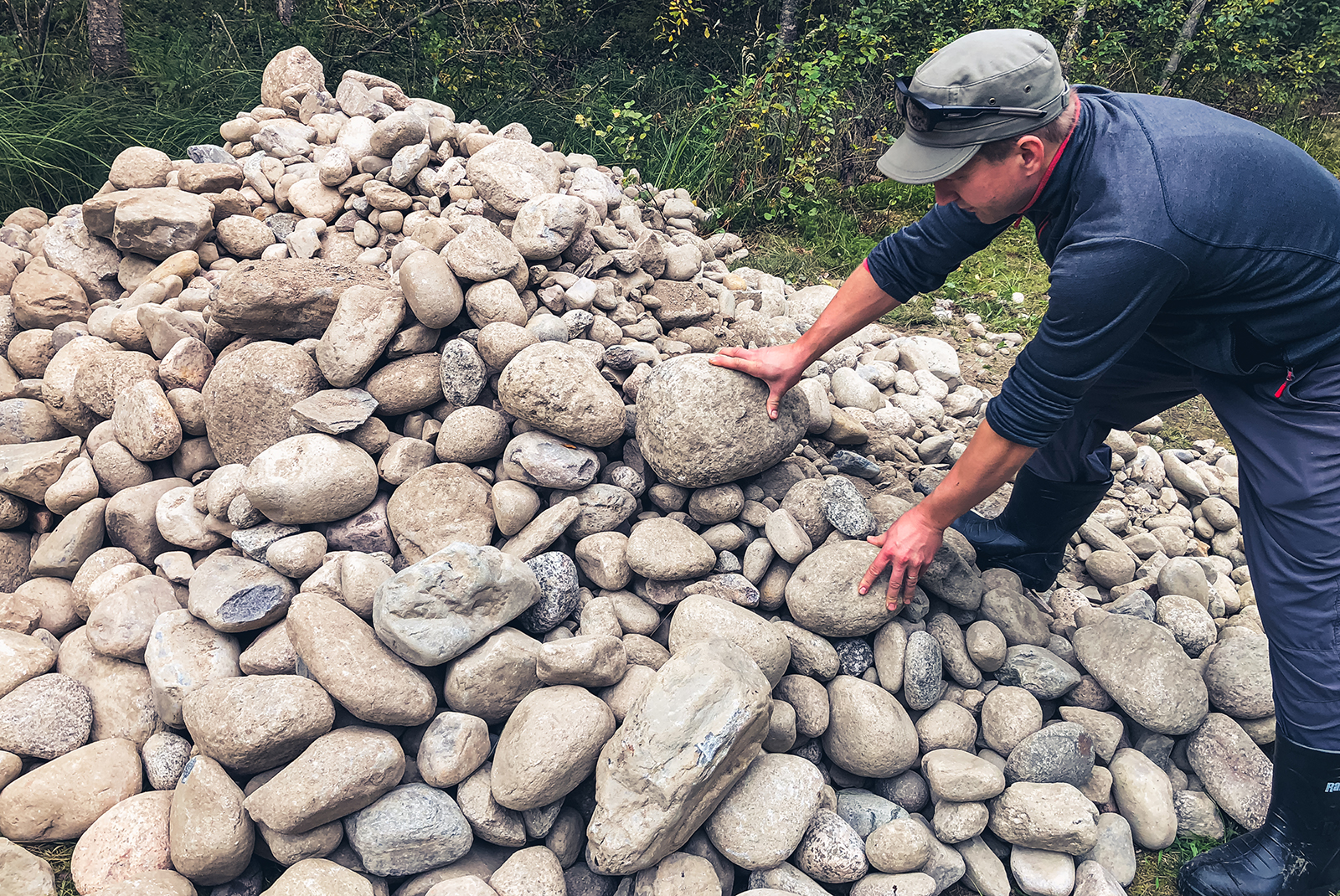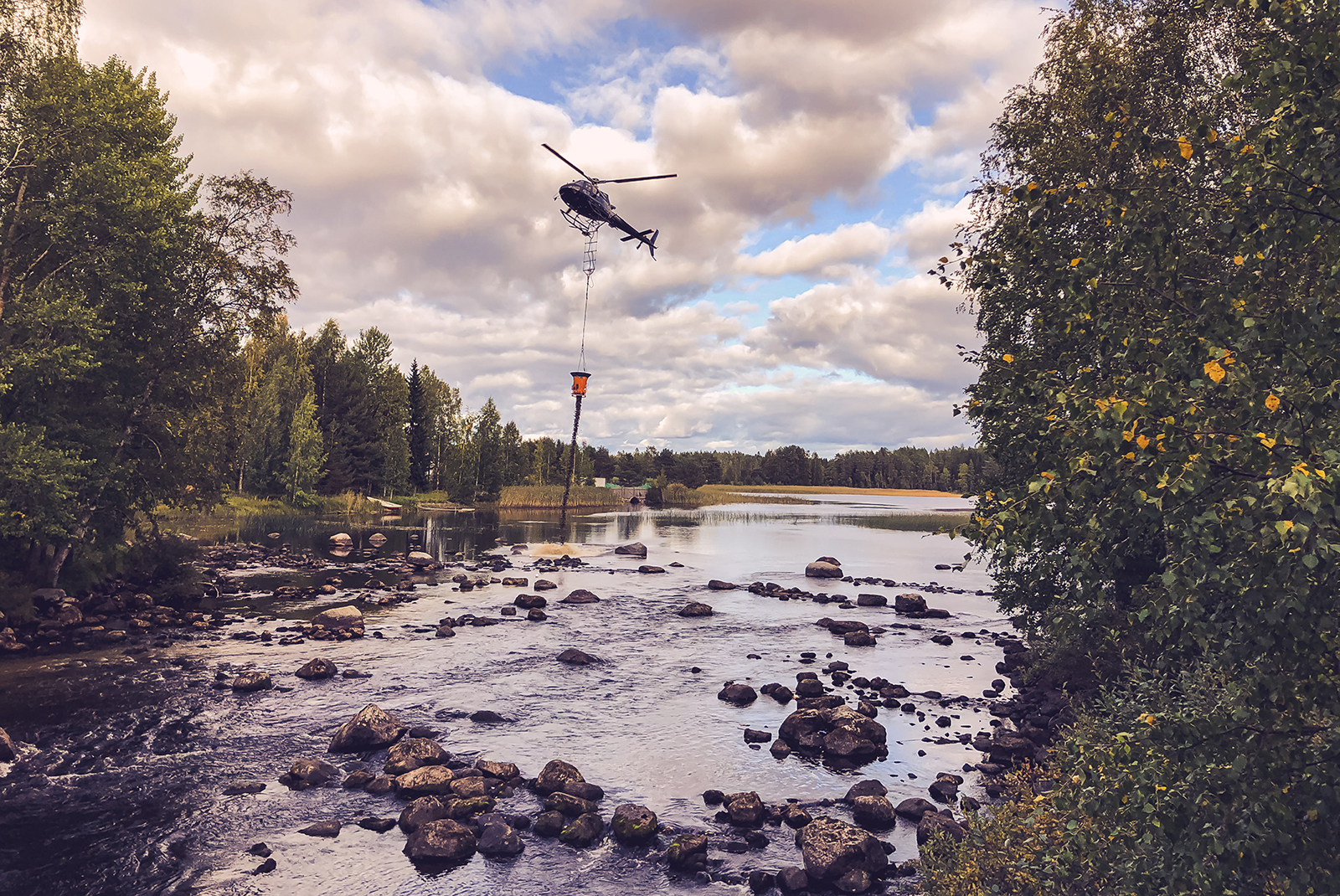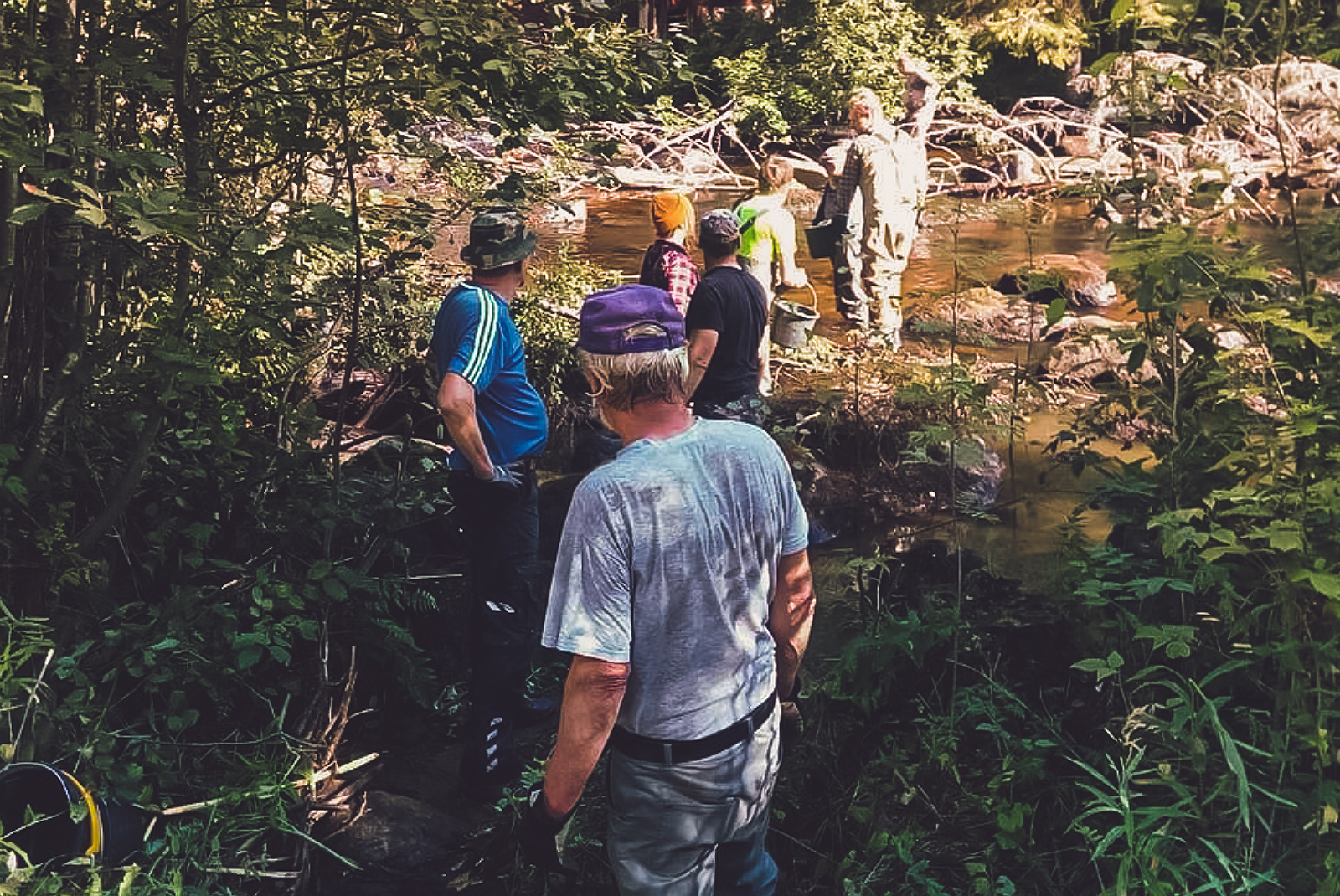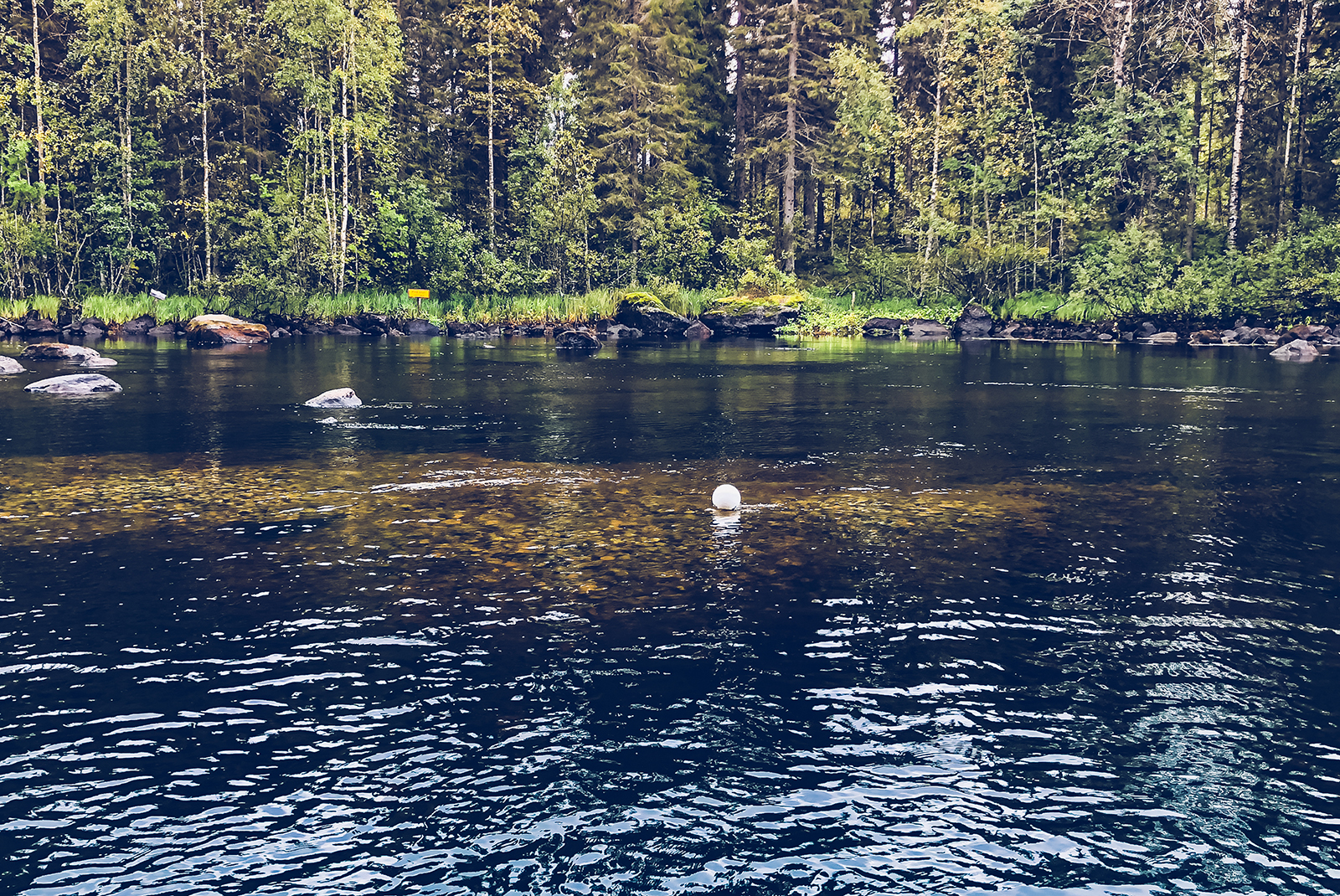 Fishheart
Ecological
Egg Box
The biodegradable fish egg box is the most natural way of reviving migratory fish stocks currently in the market. The award-winning innovation has been proven more efficient than fish stocking.
How does the Ecological Egg Box work?
1. Packing
Pack the egg box with roe from your local hatchery. One full box (2 dl) draws 1 000+ fish eggs. Instructions are included in the package.
2. Planting
Plant the egg boxes in carefully selected spots in the river.
3. Hatching & biodegradation
The eggs hatch by themselves and the fry imprint on their river of birth. The Ecological Egg Box decomposes in the river.